NACHTWINKELFEEST!
ZAK PATAT! (Loempia Editie)
SCHELD'APEN in DE BEEK!
MYKKI BLANCO + BORN GOLD
AUDIOPLANT:
URPF LANZE (LP Release)
SAYONA
REMORK
HARE AKEDOD
WERELDKEUKEN: RWANDA
OTARKINO in Klappei!
MAKE A SCENE
JACK PLAYMOBIL presents:
FASTGRAPH
HANTRAX
NACHTWINKEL: Open shop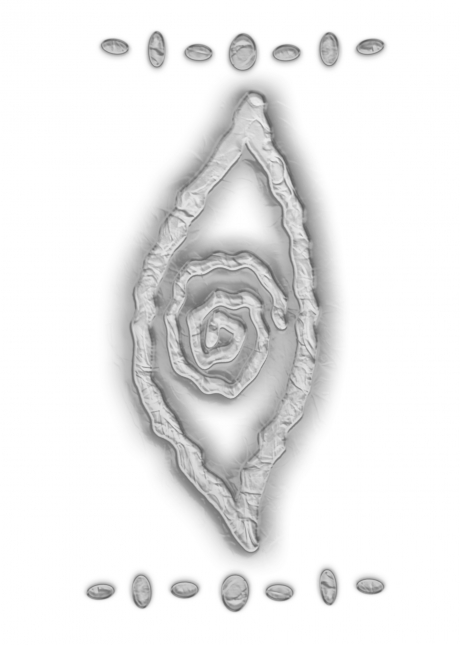 LOCATIE: Scheld'apen, d'Herbouvillekaai 36, 2020 A'pen
MYKKI BLANCO + BORN GOLD
20:00
MYKKI BLANCO (us)
Feminien en rappend alter ego van de heer Michael David Quattlebaum Jr., Performance artiest en poweet uit de grote appel. Mutant rap over blurry electronic beasts, rauw en vaag, rouwig en vegend. Donkere glamoureuze kelders met ambigu lekkende waterpijpen. Grijnzende knallen met een purper drankje, zonder te inhaleren. Trillend op de blogosfeer, nu in uw crackpand.
BORN GOLD (can)
Door stuitende beats, knisperende synths en knetterende gitaren aangevuurde experimentele pop.
Tinez (dj, be)
Fabrik (dj,be)
Start: 20.00u
8 euro
geen voorverkoop
verwant
CHAMPAGNE CHAMPAGNE (vs)
GOOD IDEA (be)
DARRELL COLE (uk)
NASTY NAG
DIE HARD 3PAC
'RAZOR BLADES' - PAUL SHARITS
SHELDON SIEGEL LP PRESENTATIE
SOMADAMANTINA
LEE PATERSON
FLORIS VANHOOF
VARKENSHOND
JANEK TURKOWSKI
STACKS
SUICIDE ON HAWAII
JE SUIS LE PETIT CHEVALIER
INDIANEN's 'EVIL EYE'
HUUR IS DUUR
OOH WEE Ballin'
OOHWEE:
TOOLBOX, DJ ESCH, YARDIE BASE
KONTRA presenteert :
AUDITION (Film v. miike takashi)
STACS of STAMINA (swe)
CAVEMEN SPEAK (be)
THE WORLD AFTER 4/02 (swe-be)
HVW8 (Canada)
CREEP STREET
DREAM OR DIE 4:
CRAXXXMURF
MILLS BOOGIE
ROTARY CUFF REPAIR
LOUIS H
DJS TINEZ and RAPHAEL
feeds
nieuws-feeds
hoe werken de feeds?