NACHTWINKELFEEST!
ZAK PATAT! (Loempia Editie)
SCHELD'APEN in DE BEEK!
MYKKI BLANCO + BORN GOLD
AUDIOPLANT:
URPF LANZE (LP Release)
SAYONA
REMORK
HARE AKEDOD
WERELDKEUKEN: RWANDA
OTARKINO in Klappei!
MAKE A SCENE
JACK PLAYMOBIL presents:
FASTGRAPH
HANTRAX
NACHTWINKEL: Open shop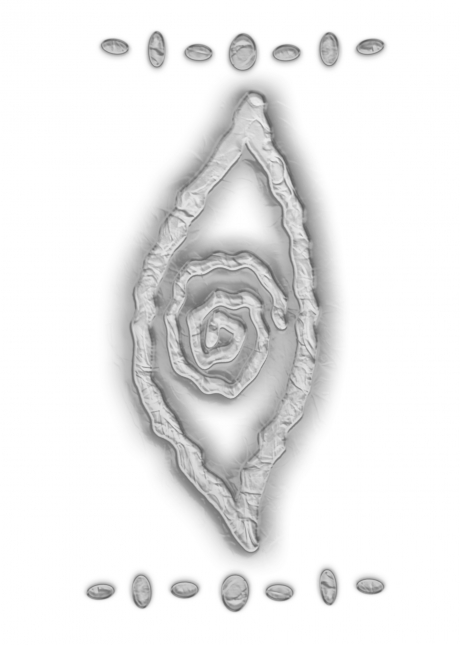 LOCATIE: Scheld'apen, d'Herbouvillekaai 36, 2020 A'pen
MYKKI BLANCO + BORN GOLD
20:00
MYKKI BLANCO (us)
Feminien en rappend alter ego van de heer Michael David Quattlebaum Jr., Performance artiest en poweet uit de grote appel. Mutant rap over blurry electronic beasts, rauw en vaag, rouwig en vegend. Donkere glamoureuze kelders met ambigu lekkende waterpijpen. Grijnzende knallen met een purper drankje, zonder te inhaleren. Trillend op de blogosfeer, nu in uw crackpand.
BORN GOLD (can)
Door stuitende beats, knisperende synths en knetterende gitaren aangevuurde experimentele pop.
Tinez (dj, be)
Fabrik (dj,be)
Start: 20.00u
8 euro
geen voorverkoop
verwant
I LOVE SARAH
SELF SERVICE NUTS CLUB
BLADDER GANDHI
MOKT LAWIJT III
THX + CUPP CAVE
HIELE
LASER POODLE
HAUSER/QUAID
PANIEKZAAIER
DREAM OR DIE 3
KONTRA presenteert :
AUDITION (Film v. miike takashi)
STACS of STAMINA (swe)
CAVEMEN SPEAK (be)
THE WORLD AFTER 4/02 (swe-be)
KAKBEK 10.2
JEALOV
PUDDING OO
LOPTI
MILLS BOOGIE
DIE HARD 3
ZAK PATAT (Partysnacks Editie)
TOOLBOX live
VINCE THE PRINCE
PANIEKZAAIER
PROJECT
DR BRAMBO & DJ ARAB
TYMUS
G Smooth
CAOUTCHOU's Lazy Sunday
feeds
nieuws-feeds
hoe werken de feeds?