CHILDREN OF THE WHITE LEAF
YANNICK FRANCK
SCHELD'APEN op de BEURS
SCHELD'APEN op de BEURS
INNERCITY (feat. sloow)
IGNATZ
COMMON ART CAFE
Nachtwinkel:
Gerard Herman & Olivier Smets
SKYBOX!
Volkskeuken + Performance
SZILARD plays "New Sound Works For The Short Films of T.Nishikawa"
GUM TAKES TOOTH (vk)
AUTHOR & PUNISHER
DJ SICKBOY
OTARKINO op locatie!
FABRIKAGE
Hypnos book launch
BARBARA & STEFANIE CLAES en SISO MARCO POLO
'Kamelen en Muzieken, een concert door de bourgeoisie'
EKSTER LABELNIGHT:
HIELE LP Release
TCF, RP GM KRC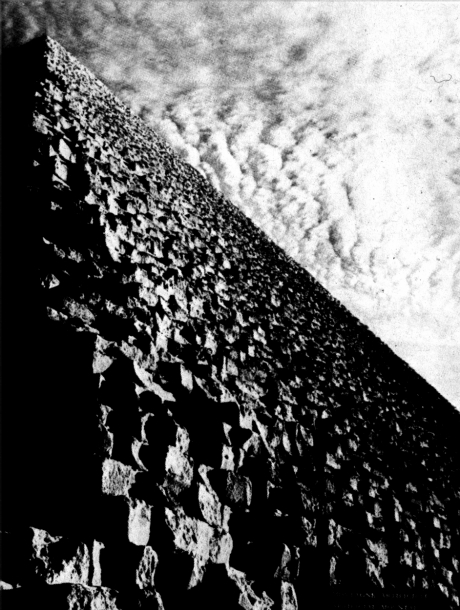 LOCATIE: Scheld'apen, d'Herbouvillekaai 36, 2020 A'pen
CHILDREN OF THE WHITE LEAF
YANNICK FRANCK
20:00
verwant
HARE AKEDOD III:
EXPO 70 (vs)
ANCIENT OCEAN (vs)
SUNNY DUNES (fr)
THE BEAUTIFUL BAND
SYLVESTER ANFANG II
URPF LANZE
FLORIS VANHOOF
BEAR BONES, LAY LOW
CONGREGACION DE ESPIRITUS - LIVE OPNAMESESSIE
'RAZOR BLADES' - PAUL SHARITS
SHELDON SIEGEL LP PRESENTATIE
SOMADAMANTINA
LEE PATERSON
FLORIS VANHOOF
VARKENSHOND
JANEK TURKOWSKI
STACKS
SUICIDE ON HAWAII
JE SUIS LE PETIT CHEVALIER
INDIANEN's 'EVIL EYE'
HUUR IS DUUR
CHILDREN OF THE WHITE LEAF
YANNICK FRANCK
HARE AKEDOD II:
RAZEN + Suchet Malhotra (india)
STEFFEN BASHO-JUNGHANS (de)
NIELS VOAALS (be)
REGRESSION (vs)
H&H SLAUGHTER (vs)
DJ's BENT VON BENT & FÜR DICH VERLAG
DREAM OR DIE 2 !
CHRIS CORSANO / DENNIS TYFUS duo
MILAN W + LOUIS H
MILLS BOOGIE
SHARRIVARRI + BRAMOK
GREG MALCOLM (nz)
SHELDON SIEGEL (be)
IGNATZ (be)
feeds
nieuws-feeds
hoe werken de feeds?