KAKBEK 666!
CUPP CAVE
VAILLANTE RACER
MIDNIGHT GALAXY
GIRLS & BEASTS !
GAY BEAST
U.S. GIRLS
BIRDNAMES
Feestelijke opening van de Volxkeuken Deluxe.
"ENJOY POVERTY" Film-Docu van Renzo Martens
///BLACKLABEL\\\
XHAUST / DITHERKID / JETT
AIR CAV / MR ORANGE
Volxkeuken Deluxe
SIR RICHARD BISHOP (VS)
JOZEF VAN WISSEM (NL)
Volxkeuken Deluxe
ANTWERP GIPSY SKA ORKESTRA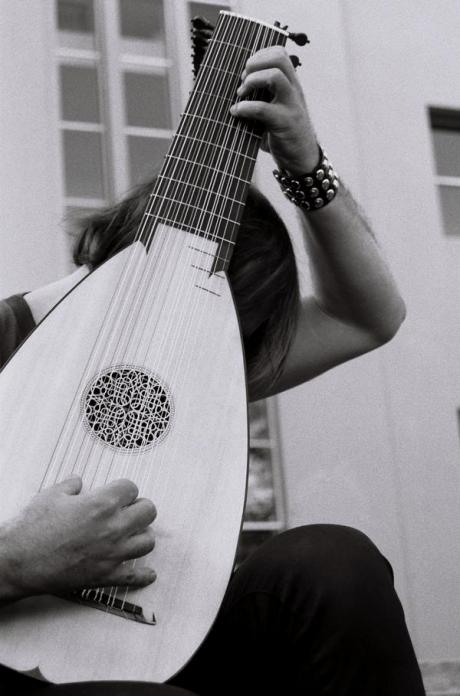 SIR RICHARD BISHOP (VS)
JOZEF VAN WISSEM (NL)
20:00
Sir Richard Bishop !
The Freak of Araby, 1/3 Sun City Girls, 100% SRB!
Check : "Fingering the Devil", "Improvika" en "While My Guitar Violently Bleeds".
Robbie Basho meets Sublime Frequencies!
Toert momenteel met z'n "solo electric guitar explorations"!
www.myspace.com/sirrichardbishop 
Jozef Van Wissem bespeelt de 'middeleeuwse' luit als geen ander.
1/2 Brethren of the Free Spirit!
Robbie Basho meets Hubert van Eyck!
verwant
SIR RICHARD BISHOP (VS)
JOZEF VAN WISSEM (NL)
GREG MALCOLM (nz)
SHELDON SIEGEL (be)
IGNATZ (be)
"NEW MUSIC FOR OLD INSTRUMENTS"
CIAN NUGENT (ir)
STEPHAN MATHIEU (de)
JOZEF VAN WISSEM (nl)
sir RICHARD BISHOP (vs)
URPF LANZE (be)
GONZALEZ & STEENKISTE (ve/be)
CONGREGACION DE ESPIRITUS - LIVE OPNAMESESSIE
JAMES BLACKSHAW (vk)
MACHINEFABRIEK (nl)
BLATNOVA (nl)
DOTTIR SLONZA (be)
BALBAARD (be)
ANNELIES MONSERE (be)
FORKLONG DARUPLAT (be)
14 JAAR Ultra Eczema (paard 1)
SUNBURNED HAND OF THE MAN (vs)
TOMUTONTTU (fin)
DJ DANIËL & MUSKETFLICKAN
DANIEL HIGGS [VS] / GROUPER [VS]
KISS THE ANUS OF A BLACK CAT [BE]
WERKKAMP OPENINGSFEEST!
BUVETTE (ch)
FELIXBROD-HARARI-ZIBLAT (il)
JOZEF VAN WISSEM (nl/vs)
HELLVETE (be)
MIAUX (be)
EDGAR WAPPENHALTER (be)
MITTLAND OCH LEO (be)
+ MEER!
feeds
nieuws-feeds
hoe werken de feeds?